We will be CLOSED @4 pm Friday, 5/22 and ALL day Saturday, 5/23.
Serving Lancaster County, PA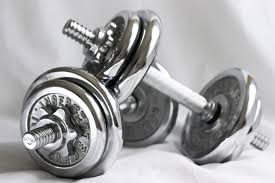 NO membership fee!
Due to space limitations, we currently are NOT offering group fitness classes. We DO offer personal training sessions.
$30/hour or 5 one-hour sessions for $125. Work one on one with a certified personal training to develop your fitness goals.