Serving Lancaster County, PA
Ride Easy, Ride Barebones.
Love your bike. We'll help you find a new style, or Fix-up an old friend.
Hours Update
We will be closed Sunday's now through Mid November for Sunday BMX racing. We will offer Sunday hours again closer to Christmas. Thank you for your patience and support! If you have any emergencies or would like to rent a bicycle on a Sunday, please email us before noon. We can assist your needs!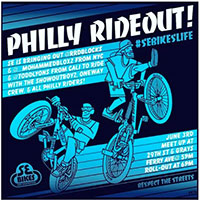 Check out some of our photos from the event
SE Bikes – Check out what's available!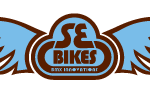 Barebones Bicycle proudly offers a vast selection of SE Bikes. SE has been known for decades as top quality and style. Click here for a preview of what they offer!
Read more →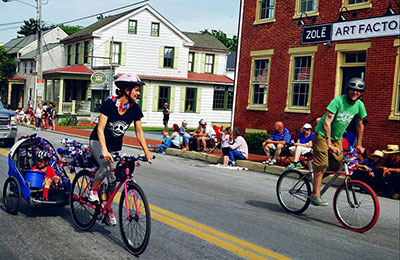 See us in the Strasburg Parade
New Beginnings
Check out this great article about Barebones!
Read more →
Strasburg, PA Welcomes New Bicycle Shop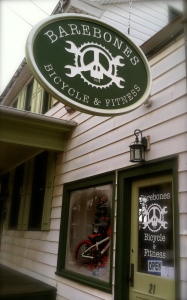 Bike lovers in Lancaster County win when local bicycle and fitness enthusiasts Tim and Kristie Nies bring you a new choice in bicycle sales and service, it's Barebones Bicycle. It's your path. Whether it's paved roads, trails, or somewhere in between, they've got you covered.