Serving Lancaster County, PA
Ride Easy, Ride Barebones.
Love your bike. We'll help you find a new style, or Fix-up an old friend.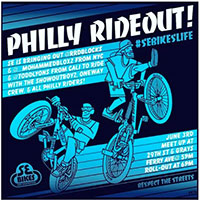 Check out some of our photos from the event
SE Bikes – Check out what's available!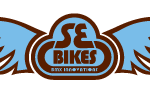 Barebones Bicycle proudly offers a vast selection of SE Bikes. SE has been known for decades as top quality and style. Click here for a preview of what they offer!
Read more →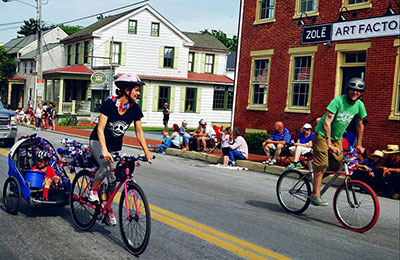 See us in the Strasburg Parade
New Beginnings
Check out this great article about Barebones!
Read more →
Strasburg, PA Welcomes New Bicycle Shop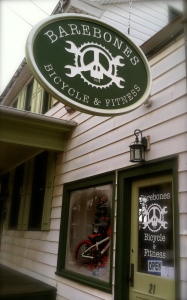 Bike lovers in Lancaster County win when local bicycle and fitness enthusiasts Tim and Kristie Nies bring you a new choice in bicycle sales and service, it's Barebones Bicycle. It's your path. Whether it's paved roads, trails, or somewhere in between, they've got you covered.