We will be CLOSED beginning Friday, 5/22 at 4pm through Tuesday 5/26 12pm.
We will be CLOSED @4 pm Friday, 5/22 and ALL day Saturday, 5/23.
Serving Lancaster County, PA
Philly Slow Ride
with SE Bikes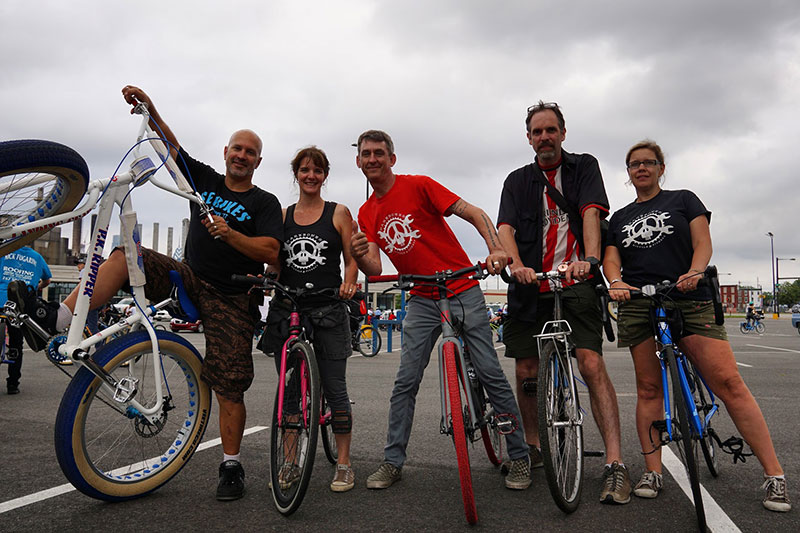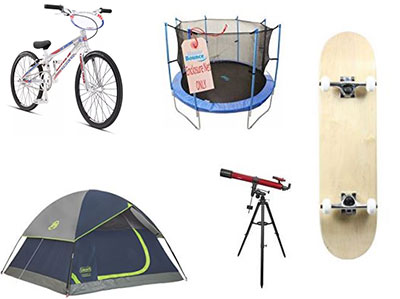 posted on: 12/1/2016
It seems that everyday you hear things similar to "our children don't play outside enough" or "all they want to do is play video games or stare at their phones". Here at Barebones Bicycle and Fitness we don't really know how to combat the overwhelming power of technology. However we can give you a list of really cool and fun outdoor gifts for this holiday season. more
Love your bike
© 2020 Barebones Bicycle, All Rights Reserved.

Barebones Bicycle's website was designed by
M Street: Web Design in Lancaster PA