SAY 'NO' TO THE DEPARTMENT STORE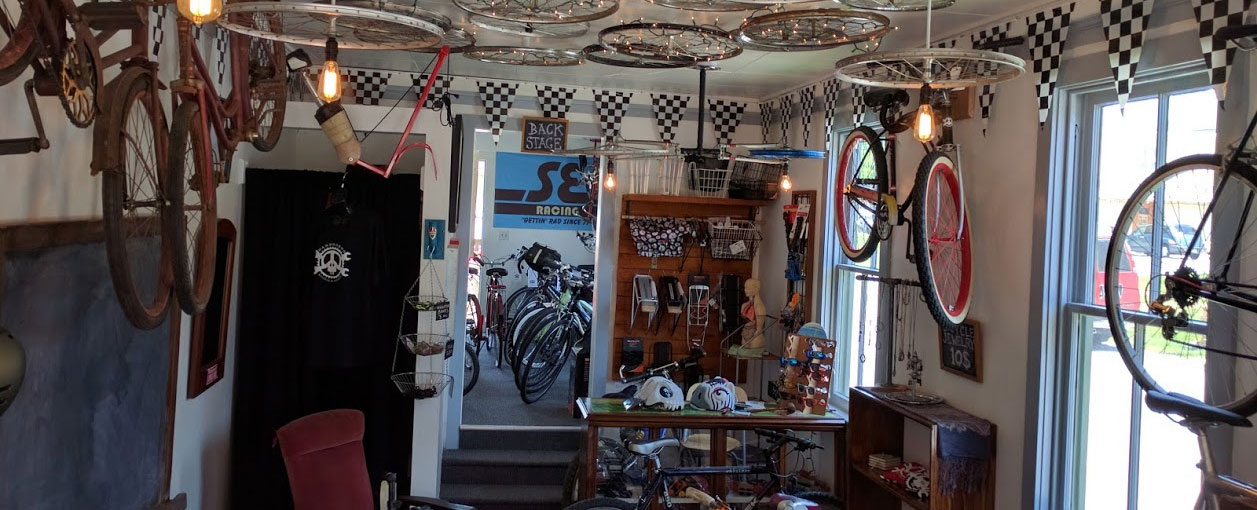 With only 25% of the bicycle consumers enjoying the benefits of independent bicycle dealers, it does not come as a surprise that many people end up dissatisfied with their bicycle purchase. Supporting local economic growth and directly contributing to the local community are excellent reasons for using an IBD. The following describe more reasons to buy local.
SIZING
Bicycle fitting isn't just for pro racers. A bicycle that fits well will be more comfortable and enjoyable.
CHOICE
Your local bike shop has access to many more styles and colors and a larger selection of performance levels.
BUILD
Having your bicycle assembled and tuned by a professional mechanic will ensure safety and increase performance and longevity of your purchase.
ACCESSORIES
The kind of accessories you need are as individual as you are. Get the right things and have them properly installed.
ADVICE
The bike shop is your resource for information on new parts and upgrades as well as good local rides and events.