Fun Outdoor Gifts for The Holiday Season
It seems like you can't go anywhere without hearing someone say something like "our children don't play outside enough," or "all they want to do is play video games, or stare at their phones." Here at Barebones Bicycle and Fitness, we don't really know how to combat the overwhelming power of technology. However, we can give you a list of really cool and fun outdoor gifts for this holiday season.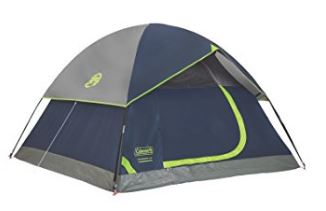 1. A Tent
Having your own place to hang out, whether you're in the back yard, or in the wilderness, is a very cool thing, and a great way to enjoy the outdoors. Plus, introducing someone to camping opens up an entire world of future gifts.

2. A Telescope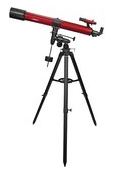 Not only is looking at our infinite outer space an awesome way to spend some time outside, but it also happens to involve all kinds of crazy technologies. So, if you know anyone who's into techno-gadgets, the telescope might be a good way to get 'em outside.


3. A Skateboard
Now that skateboarding is no longer considered a crime, communities nationwide are embracing this so-called sport by providing some great places to skate. Forward-thinking civic leaders everywhere are taking otherwise useless pieces of land and converting them into places for people to skate and easily be seen doing crazy cool skate tricks. Need more gifts? Helmet, pads, and gloves are a must.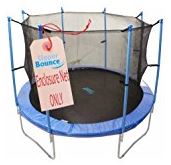 4. A Trampoline
Jumping on a trampoline is mad fun. It's a fact. Look it up if you don't believe me. It's also an incredible workout. Not to mention the fact that no suburban back yard is really complete without one.

5. A Bicycle
There was a time when children, and adults alike, woke up Christmas morning hoping, above all hopes, that Santa had brought them a brand new bicycle. The pride of ownership and the joy of riding your new bike anywhere in the world would be yours. Help bring that great feeling back by putting a bicycle under the tree this year. Years of fun and exercise in the great outdoors awaits.